MISSION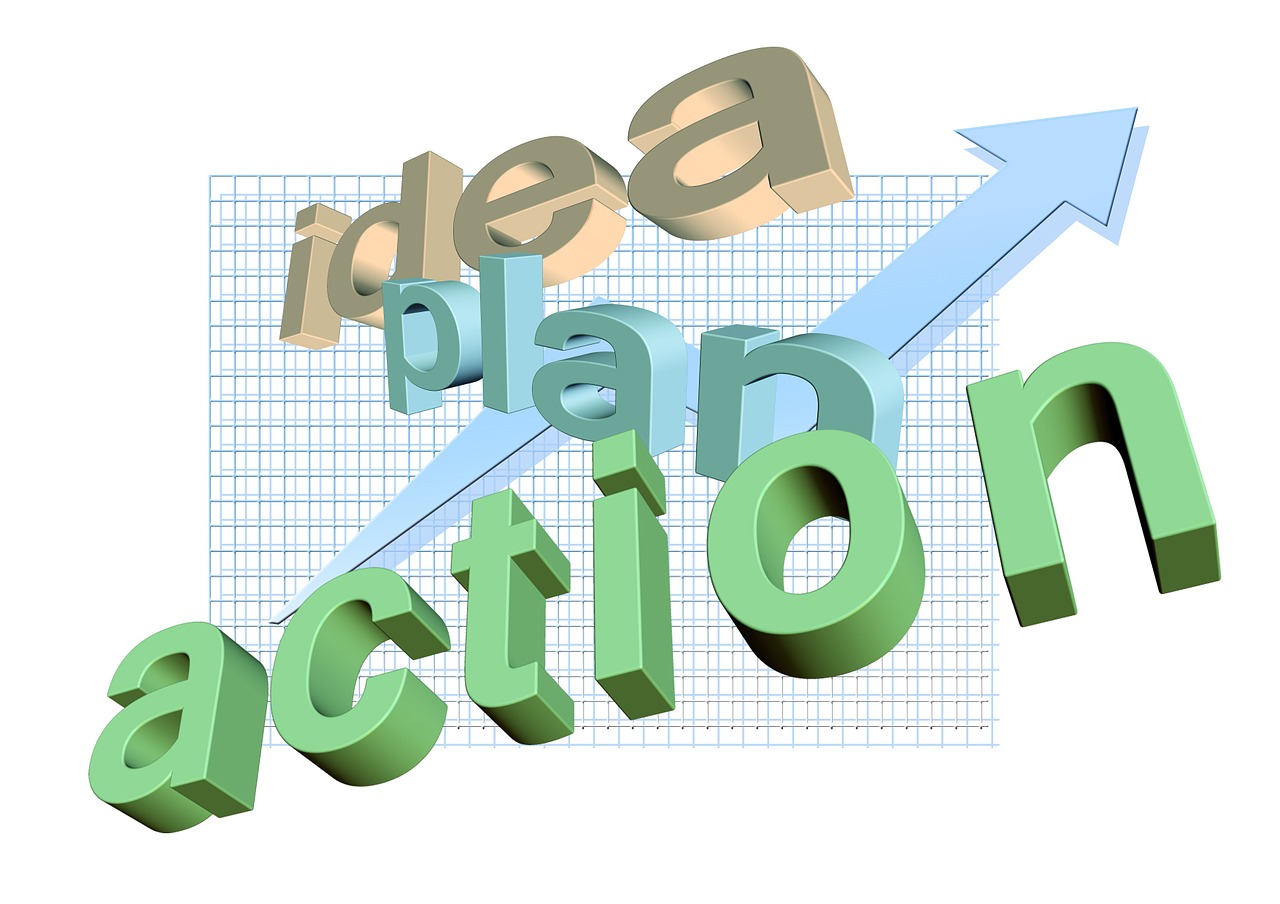 • Our mission is to prioritize building and enhancing client relationships. Simply put, we care about people.
• At Cogent, we reach out a hand to turn the search into a companionable, supportive journey.
• Our supportive employee network helps place talented professionals at innovative companies across North America, providing continuous support to both client and consultant throughout the length of every project.
• We're the seekers, the hunters, the pacers of pavements, wearing holes in our proverbial shoes looking for the perfect person for the project, the perfect project for the person.
FOCUS
➢ Mid-size to large enterprises
➢ Focus is on ERP's like Oracle, JD Edwards, SAP and web application tools like JAVA, UI, B2B & B2C portals.